Our team recently had the pleasure to talk to Fernando from add-on producer Carenado.
How long does the development of a Carenado add-on usually take from initial concept to a release ready model?
It takes about 8 months since we decided the aircraft and it is released. This doesn´t mean that the total time is 8 months, because we are developing many aircraft at the same time, and sometimes we stop producing one for finish other. But if you consider from start to finish it is around 8 months. That means that we already have decided 2015 releases!!
We've been seeing a lot more larger aircraft from you lately. Can we still expect to see some smaller aircraft from you (i.e. Piston Singles)?
Yes, we will continue the development of those kind of aircraft, but we definitely are moving to the regional and jet aircraft in the mid term. Our brother company "Alabeo" has started to enter the niche were Carenado was some years ago. So, that company will start developing piston, singles engines soon.
How do you develop your add-on's? Do you get all specs and dimensions off "paper" or do you "visit" the real thing?
In most of the cases we need to "touch" the aircraft, that mean at least one large photo session and several conversations with real pilot of each aircraft. If we can flight it, much better.
We use the blueprints and all the information we can gather. The process of collecting information at the beginning is the tougher one. Sometimes we have had to drop a project because we don´t have enough information and if we don´t have enough material we don´t develop it.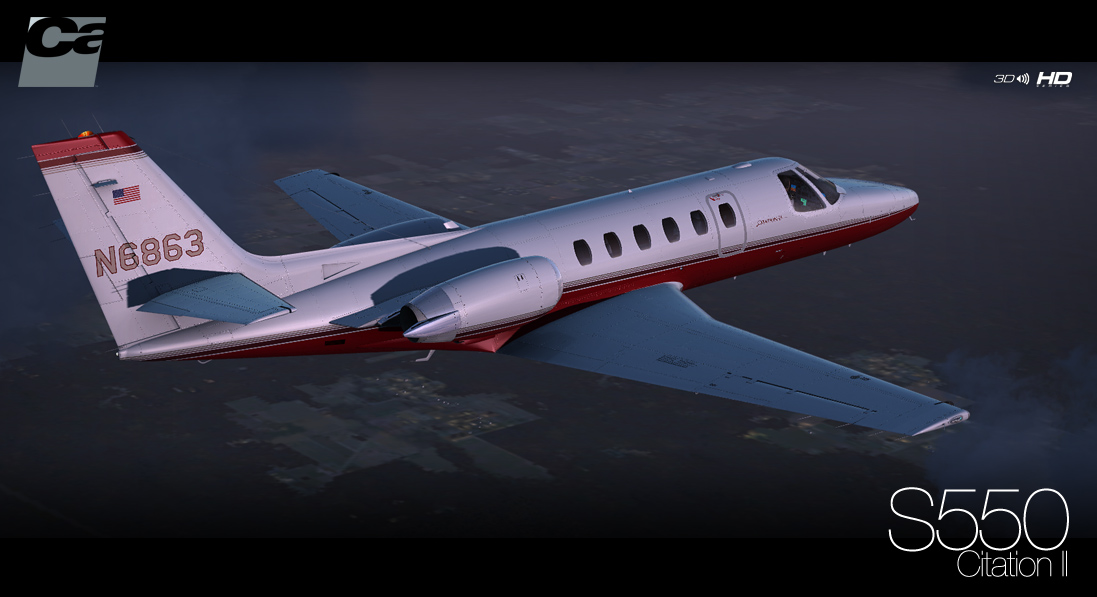 How is it that Carenado can release an add-on pretty much every other-month while keeping the quality standard that we have come to recognize from Carenado?
We are a team of 15 people dedicated full time to this; plus, and probably the most important is, we have defined a procedure for developing aircraft. The process is divided in several stages with clear responsibilities and we have software for controlling each project. Order, control and continue improving on procedures and techniques are keys for this business.
How do you decide which aircraft to develop?
There are several "dimensions" for deciding each aircraft such as popularity, range, type of aircraft, size and the most important one: if it is economically feasible (revenue minus cost). We have more than 10 year in the industry so we have a pretty good "feeling" of how each aircraft would perform.
How exactly does Alabeo "tie-in" with Carenado as a company?
We saw that the low-end market was not well served. Cheap products were and still are very bad in term of quality. We wanted to put a brand (Alabeo) in that niche providing simple, good quality and affordable products (aircraft). In time Carenado has been upgrading to a more sophisticated aircraft entering the regional and jet niche. Because of this, Alabeo has started to enter the niche were Carenado was some years ago.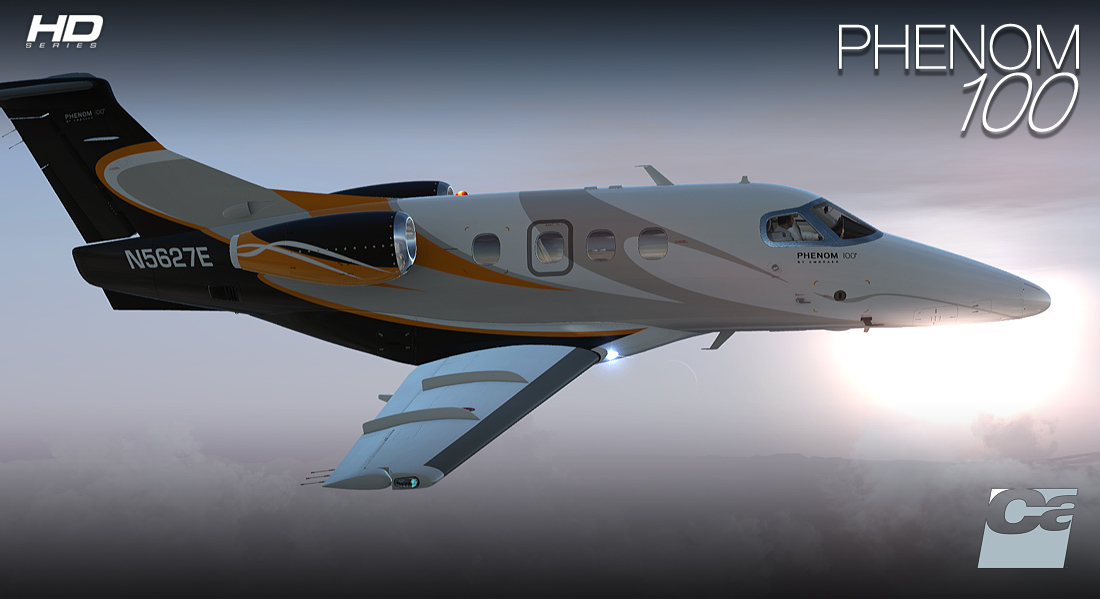 We have also lately been seeing a lot of jets from Carenado. Do you have any plans to develop larger jets, main-line airliners such as the 737 etc.?
No, we don´t have plans for that (at least in the mid term).
How do you develop which paints to use on you add-on's? Are they all inspired by actual planes?
Yes, they are all real. We try to add at least a default one and also the most popular ones.
This interview has been transferred over from the December issue of FlightSim Magazine.